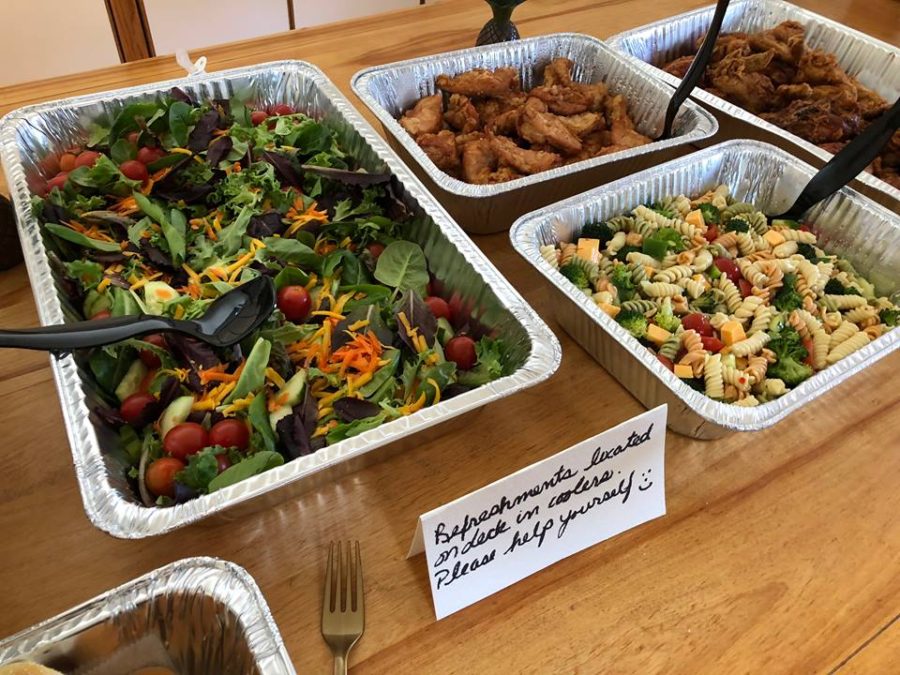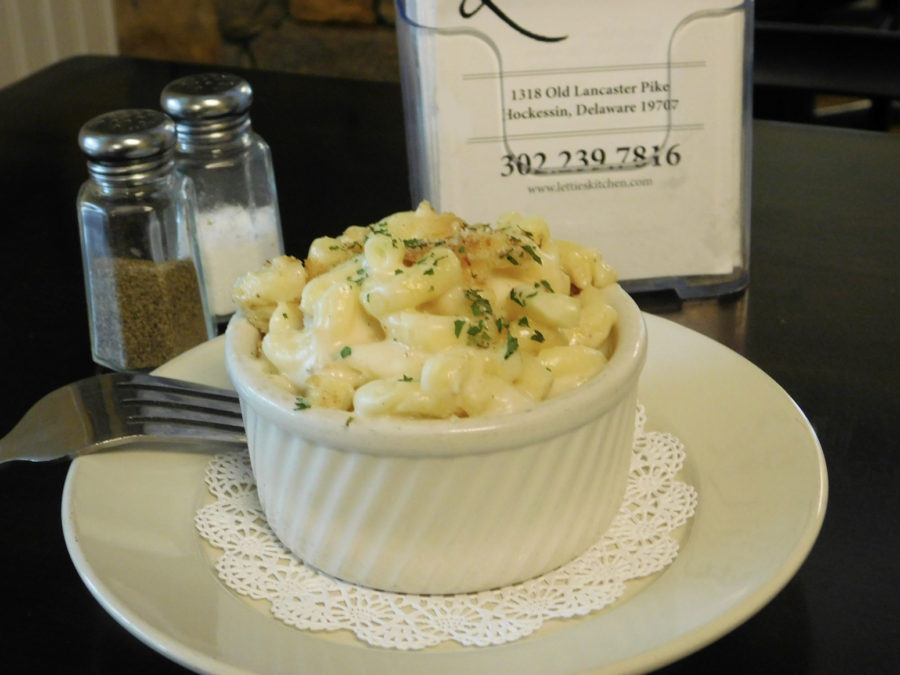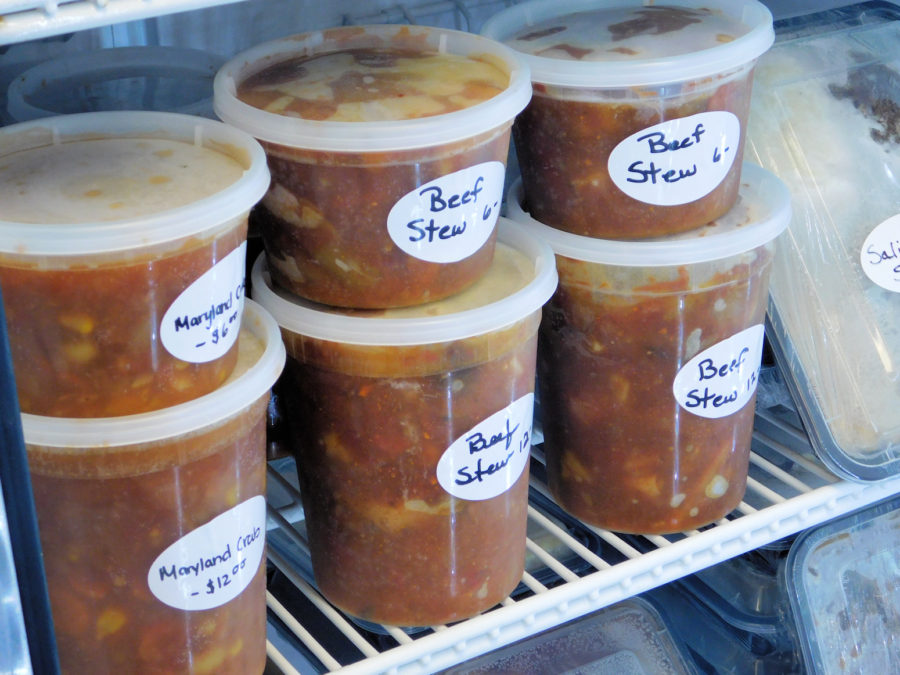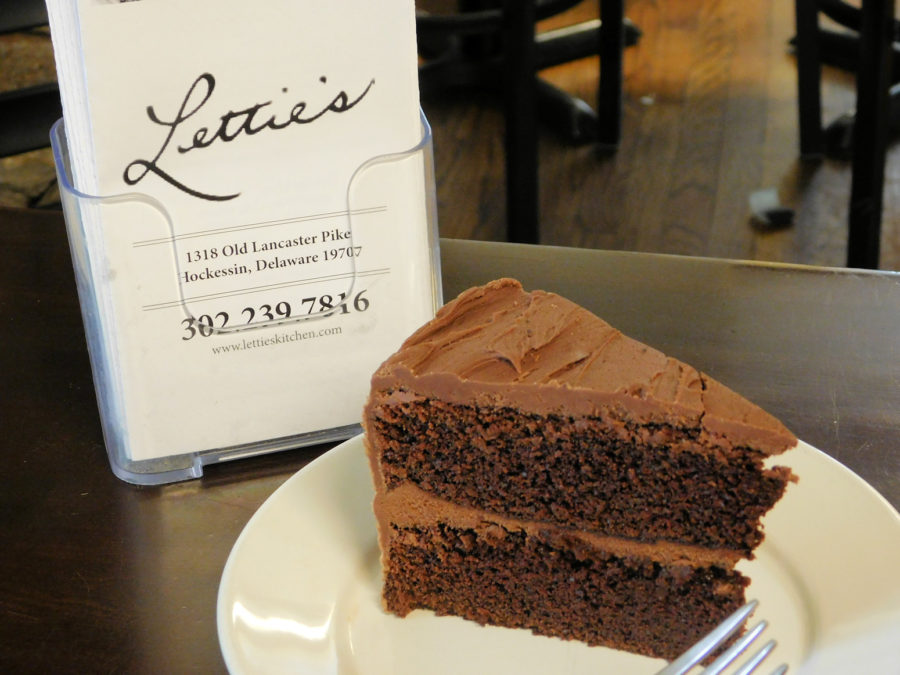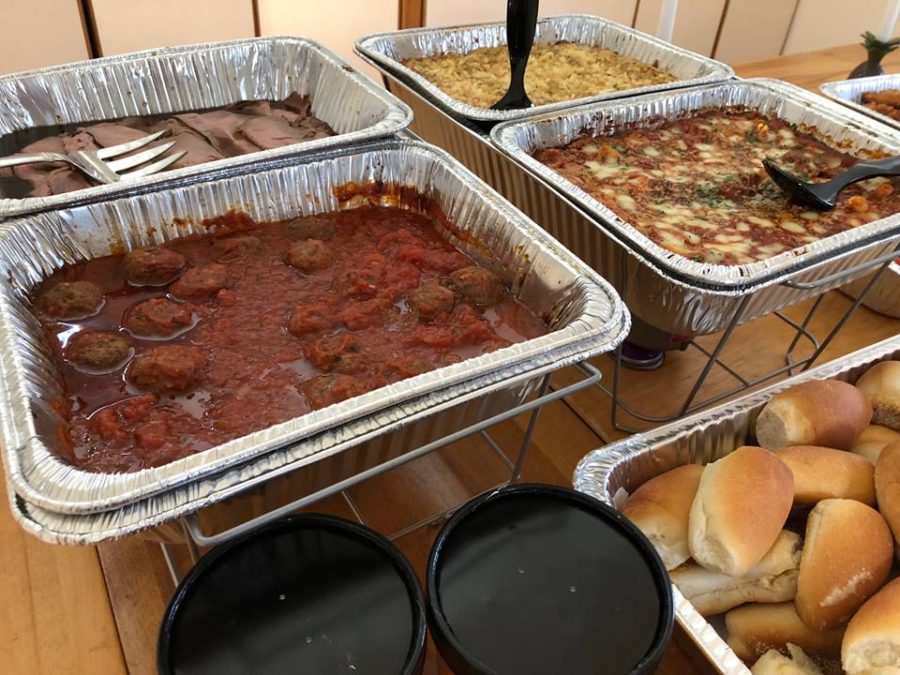 Write a Review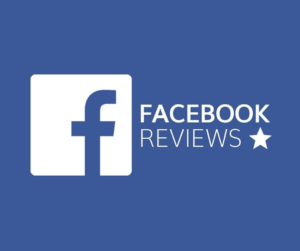 Write us a Review on Facebook and let your friends know about our delicious dishes!
Add Your Review!
December Menu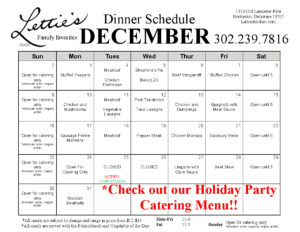 Check Out our December Monthly Menu & Order Dinner To Go for the Whole Entire Family!
View Our Menu
Holiday Catering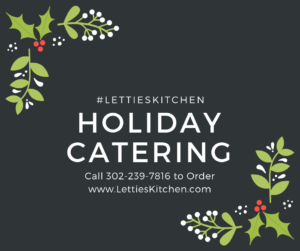 Let us Cater your New Years Eve!
Call us at 302-239-7816 to Learn More
View Our Holiday Menu!