Vote for Lettie's Kitchen in the Best of Delaware 2018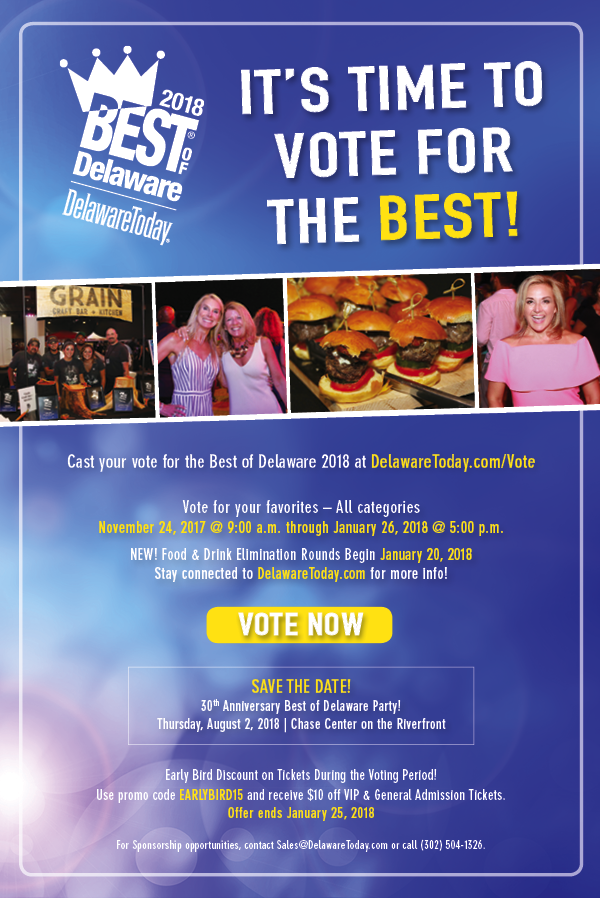 Help Lettie's Win for the 2nd Year in a Row
Thank you to everyone who helped us win Best of Delaware 2017 for Best Ethnic, American Food!
Help us win for the 2nd year in a row by voting for us in the following categories:
Best Ethnic, American
Best Restaurant By Town: Hockessin
Best Food To Go
(Click Each Category Above to be directed to the correct voting link)
Best of Delaware is doing something new this year and that is a New Food & Drink Elimination Round starting January 20th!
Click Here to Stay Tuned about information on the new Elimination Round for Best of Delaware 2018!