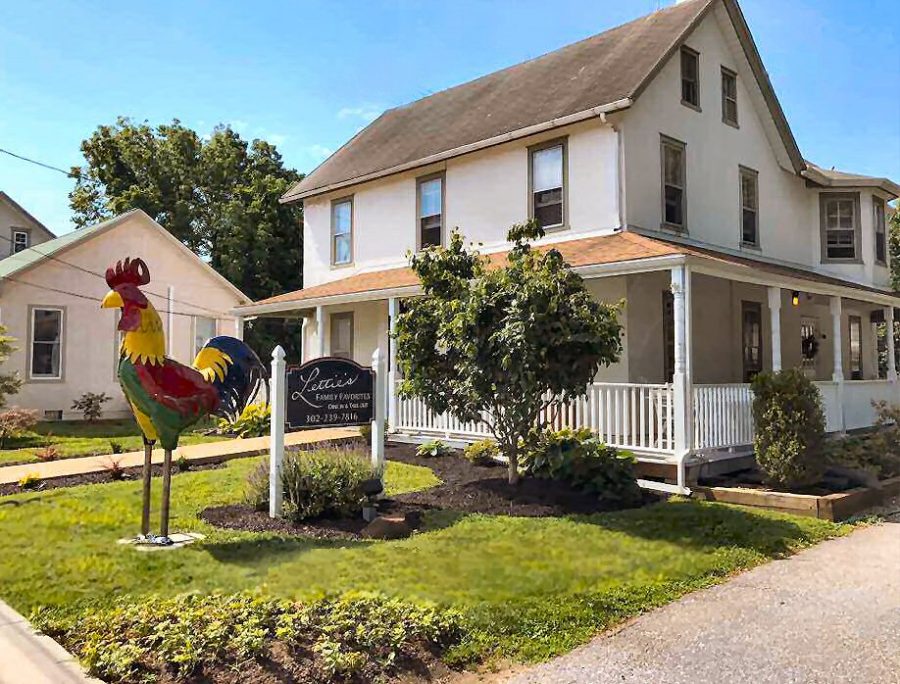 Contact
Contact Lettie's Kitchen at 302-239-7816 for questions, comments or to place an order for lunch, dinner or catering. To contact us via email, email us at [email protected] and we will contact you within 24-48 hours, depending on our work load.
Want to Connect with Us through Social Media? Visit our Facebook Page or Follow us on Twitter or Instagram
Please call Lettie's Kitchen for all to-go orders and catering orders.