Christiana Care Fundraiser with Hockessin Gossip Girls
Tom Alexander & Lettie's Kitchen is teaming up with the Hockessin Gossip Girls Facebook Community to begin sending meals to the Healthcare Workers of Christiana Care. We want to show our LOVE and APPRECIATION of their ongoing and endless efforts. If you'd like to make a DONATION, simply stop into Lettie's Kitchen located in Hockessin, Delaware!! A $10 Donation will deliver 1 healthcare worker a fantastic homemade meal from Lettie's Kitchen!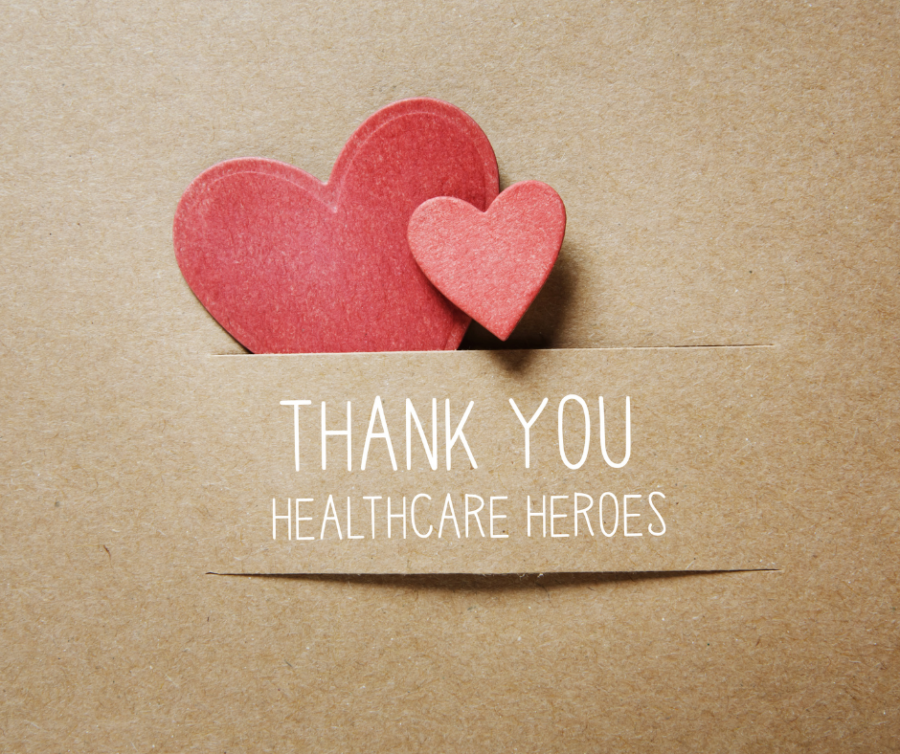 You can also make a donation below by using our Free & Easy PayPal Button.
Just include your name, email and choose your amount!
Do you have someone in mind for a Mighty Meal?
Please feel free to email us their name, your name & contact phone number, their position, unit, floor, hospital, etc., so we can express our gratitude!
Email this information to tomletties@gmail.com.