Write a Review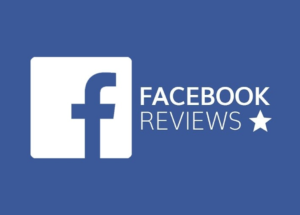 Write us a Review on Facebook and let your friends know about our delicious dishes!
Add Your Review!
May Menu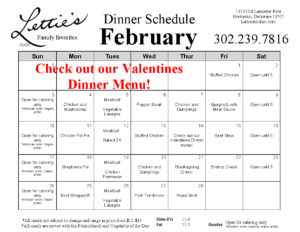 Our May Menu is Here! Order Dinner Today!
View Our Menu
Let us Cater Your Spring Event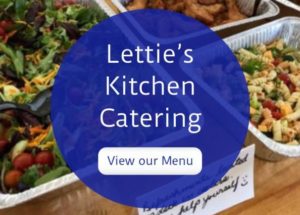 Book Lettie's Kitchen for your Spring Fling!
Baby Showers, Birthdays and More! We Do it All!
View our Catering Menu!